Welcome
What we are Learning
Themes:
Dr. Seuss, Weather, St Patrick's Day,
Springs, & Frogs
Shape:
Diamond

Color:
Green
Social Skills:
Problem Solving - Using My Words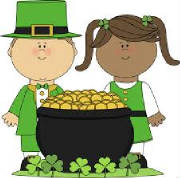 St Patrick's Day Party
TTH Class - Thursday, March 16th
MWF Class - Friday, March 17th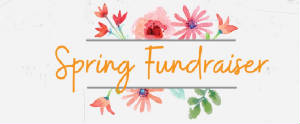 SVPA Annual Spring Fundraiser
Monday, March 13th - Friday, March 24th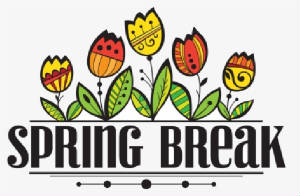 No School
Monday, April 3rd - Friday, April 7th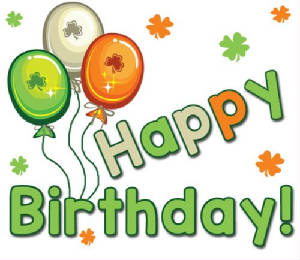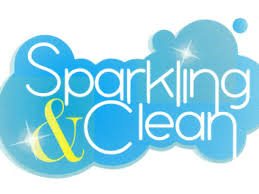 We follow the CDC COVID-19 Safety Regulations
Teachers wear face shield or masks, helath checks upon arrival.
Temperature taken and hand sanitier when child arrives.
Hand washing when leaving and entering class and at snack time.
Centers will have limits on how many can be in them at a time and
toys will be sanitized daily. All hard surfaces will be sanitized through
out the day. Drop off and pick up will be at classrooom entrance.
Teaching staff will be the same through out the day.