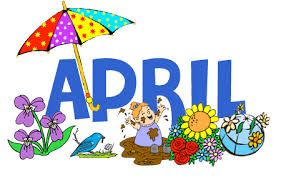 Welcome to our Class
Dear families,
Welcome to Sky Valley preschool! This is the year for our youngest learners at Sky Valley to shine brightly in our classroom. It will be a year of magical wonder and amazing growth for your child. We are so thrilled to be your child's teacher and we are looking foward to a year of learning, fun, and adventures! We can't wait to learn all about you, but first let us tell you a little about ourselves.
My name is Miss Jacque, I was born and raised here in Monroe. I have a beautiful 6 year old daughter named Kolby. I spent most of my childhood in the gym. I started gymnastics here at Sky Valley when I was just 8 years old. I continued gymnastics and cheer all through highschool and started working as a coach when I turned 16. A few years ago I got the opportunity to join the preschool program as an aide for the 2 year old classroom. I knew right away that this is what I wanted to do as a career. I have grown to absolutely love teaching preschool. I enjoy my job very much and look forward to building a relationship with you and your child.Our goal is to provide the best educational experience we can for your child.
Miss Jacque

My name is Miss Kristin. I grew up in Carnation, WA, graduated college from the University of Hawaii (B.S. Nutrition), and now live in Sultan. I started gynmastics at age 4 and have gone on to compete nationally in both cheerleading and gymnastics. I love teaching movement and am so glad to be apart of a program that incorporates this passion. I have a 5 year old son that has also come to love Sky Valley academy and we have come to call this place home. I am continuing in my 5th year working at Sky Valley and have experience teaching infants through high school age students and am excited to continue to share my passion for learning and movement. I look forward to working with your child this year!
Yours,
Miss Kristin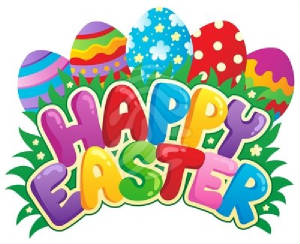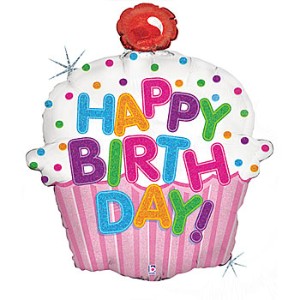 April Birthdays
Zarina:21st.