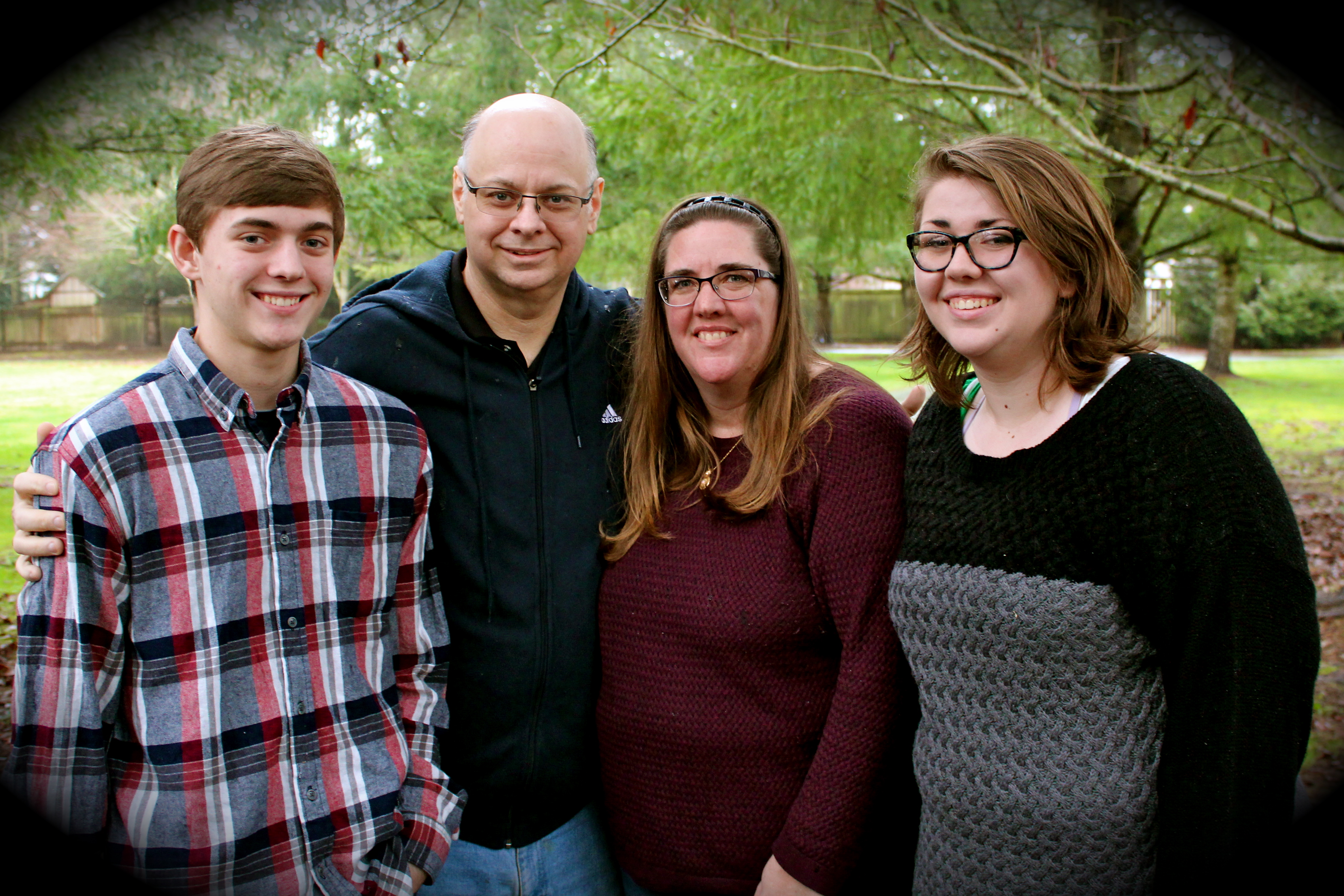 I want to welcome you to Sky Valley Preschool. For most of you this is your first preschool experience and I am very excited to share this special time with you. A little bit about me. I moved to Monroe in 1997 with my husband and young daughter, I love this community and all it has to offer. I now have two teenagers my daughter is a Sophomore at Western Washington University and my son is a Senior at Monroe High School I started working with kids when I was 11. Babysitting was my first job and I quickly became my neighbors favorite sitter. I have spent many years as a classroom volunteer and art docent for Monroe Public Schools. I have been with Sky Valley Academy since 2006. I started as a preschool gymnastics coach and class helper. I enjoy the outdoors and spending time with my growing kids and husband. I am a pretty "crafty" person, I love to take pictures and scrapbook. I collect alligators (not real ones :)).
This is my seventh year in the two's program. I am currently enrolled at Everett Community College working on my AA in Early Childhood Education. I have recieved certification in Administration, Toddler care and my Initial and short Certification for Washingtone State. I look forward to learning new ways to make our class time more enjoyable. I feel that we have the best preschool program in the area, it's exciting to be part of it. I am looking forward to a fun filled year and getting to know you and your child.
Miss Debbie
DATES TO REMEMBER: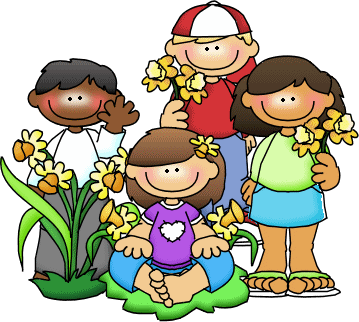 APRIL BOOK ORDER DUE APRIL 15
Class Code:GRN3M
All orders and payments must be placed online. We will no longer except paper orders.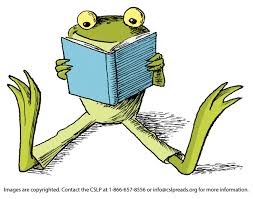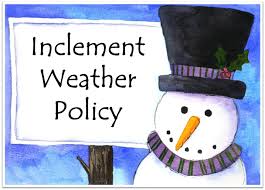 There are times during the winter
that we may need to close the school due to
harsh weather conditions. You may check by
calling the gym or checking our web page.
We follow the Monroe School Districts
school clousure schedule. If there is a 2 hour
delay we will not be having morning classes.
You may sign up for alerts by going to
flashalert.net. If the snow in town in not bad we may have class.
We will not have any make up days.
Three's Classroom