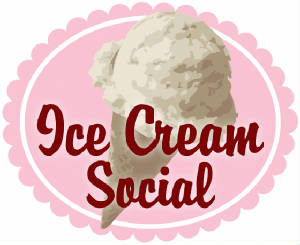 SVPA Families
Friday, August 18th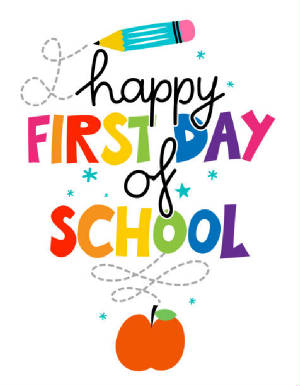 School Starts

MWF Classes - Wednesday, September 6th
TTH Classes - Thursday, September 7th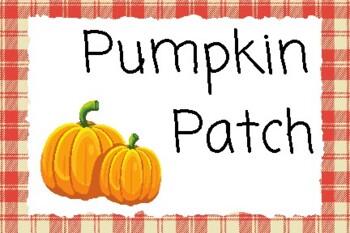 Swan Trail Farms Fieldtrip

TTH Classes - TBA

MWF Classes - TBA


Scholastic Book Orders
Friday, September 15th

Thank you for all your support

Class Code - GRN3M

Online Orders Only
2023- 2024 School Calendar
September:
6th - M-W-F Class First Day of School
7th - T-TH Classes First Day of School
November:
10th - Veterans Day
23th & 24th - Thanksgiving Weekend
December:
18th - January 2nd - Christmas Vacation
January:
3rd & 4th - Classes Resume
15th - Martin Luther King Jr. Day
February:
16th - 19th - President's Day Weekend
April:
8th - 12th - Spring Break
24th - 27th - Memorial Day Weekend
June:
13th-TH Classes Last Day
14th- M-W-F Classes Last Day
TBA - Pre-K Graduation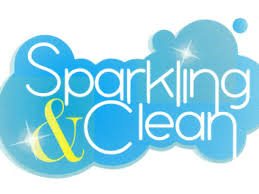 We follow CDC COVID-19 Safety Regulations
Hand washing when leaving/entering class and at snack time.
Centers will have limits on how many can be in them at a time,
toys are sanitized daily. All hard surfaces are sanitized through
out the day. Drop off and pick up will be at classrooom entrance.
Teaching staff will be the same through out the day.
When advised by the CDC:
Teachers will wear face shield/masks, do health checks
upon arrival, take temperatures, and have student use
hand sanitier upon arrival and throughout the day.